Between our shooting locations, we traveled some of the best roads in the country, blasting at speeds I dare not openly disclose, and, having now experienced the brutal acceleration in the Porsche 918 Spyder, I can undoubtedly say it is the most spectacular car on the road. It redefines one's definition of the word "fast."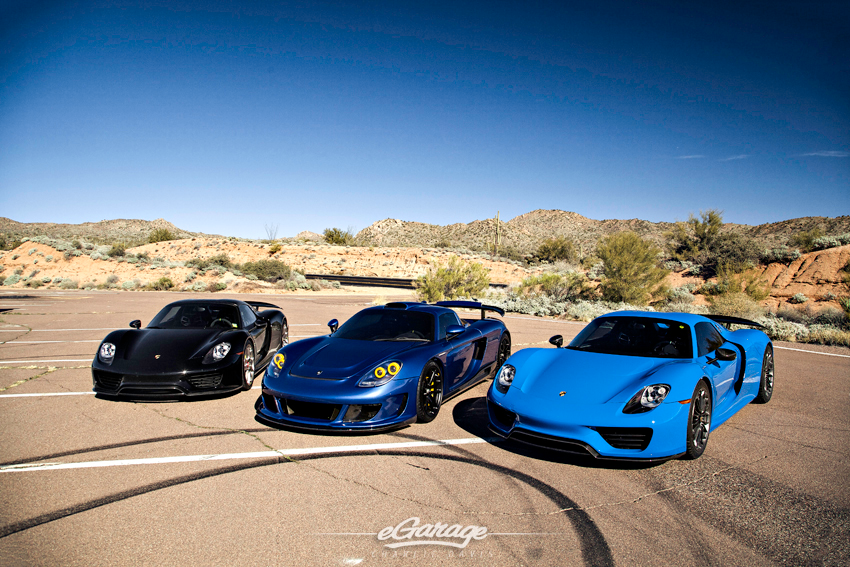 At the end of 2014 HRE Performance Wheels went out with a huge exclamation point. They showcased the infamously fast and sexy hypercar Porsche 918 Spyder with a high tech set of ultra lightweight centerlock wheels. The HRE P101 mono block was finished in brushed dark clear. Here we see the results.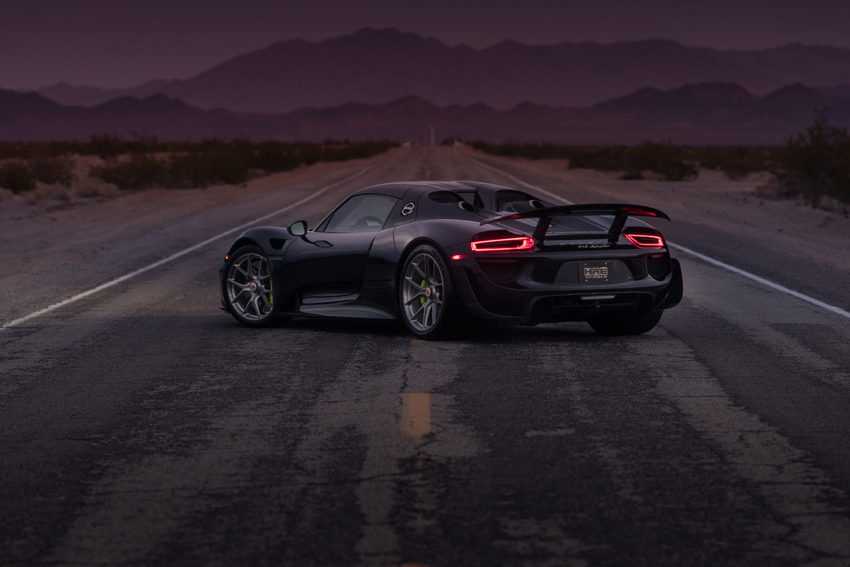 Oct09

eGarage was lucky enough to spend time in Napa Valley with incredible Porsches from the Ingram Collection in advance of the release of their new book. Watch the video for brief highlights from the Ingram Collection's 'Porsche Unexpected'. Buy the book here: www.RoadScholars.com
Oct08

Even though I had been very much into cars from a very young age thanks to movies like 'Cannonball Run" and "Smokey and the Bandit" I was not ever sure what my photography niche was. In my early 20's, I started to photograph cars more, paying careful attention to different shapes, lines and details, while learning more about each brand, and their respective following.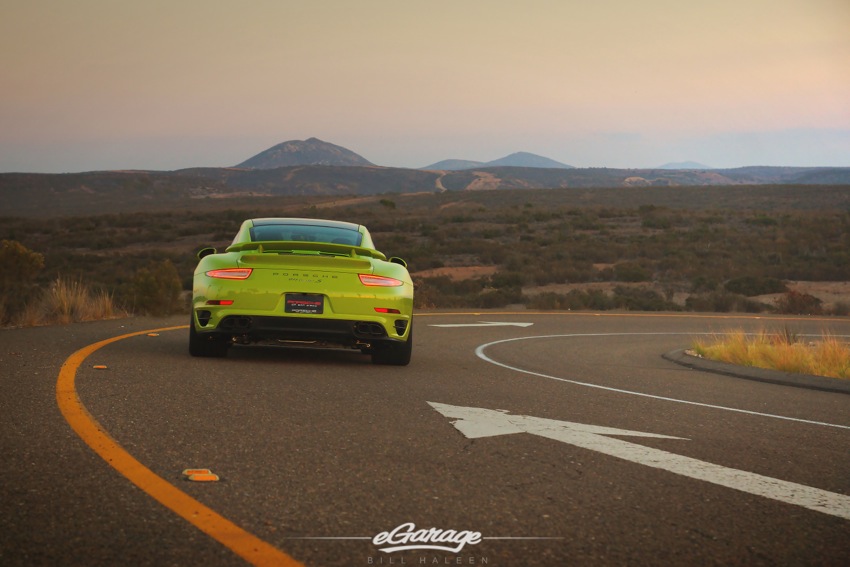 Oct07

Porsche has announced the second generation of the 2015 Porsche 911 Carrera GTS, ahead of its arrival in showrooms this November. Each of the four new 911 Carrera GTS models – a Coupé and a Cabriolet, available with either rear-wheel or all-wheel drive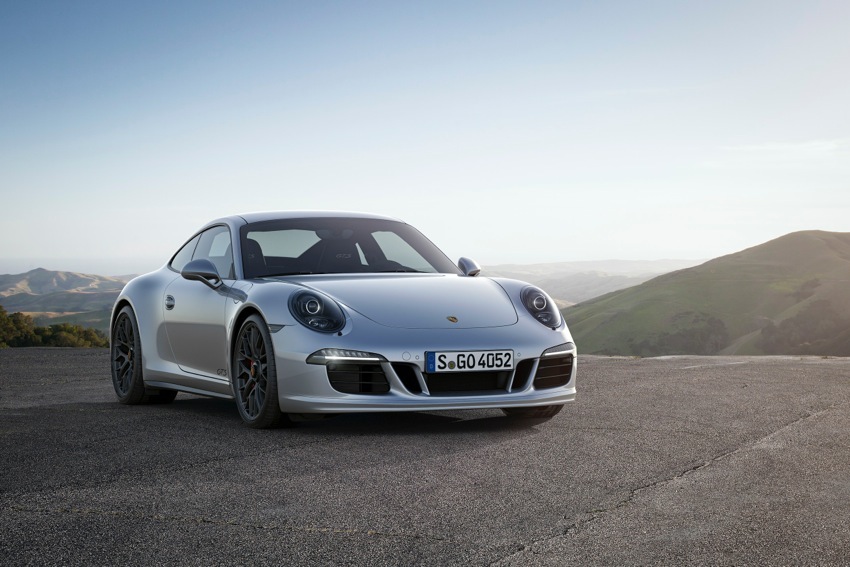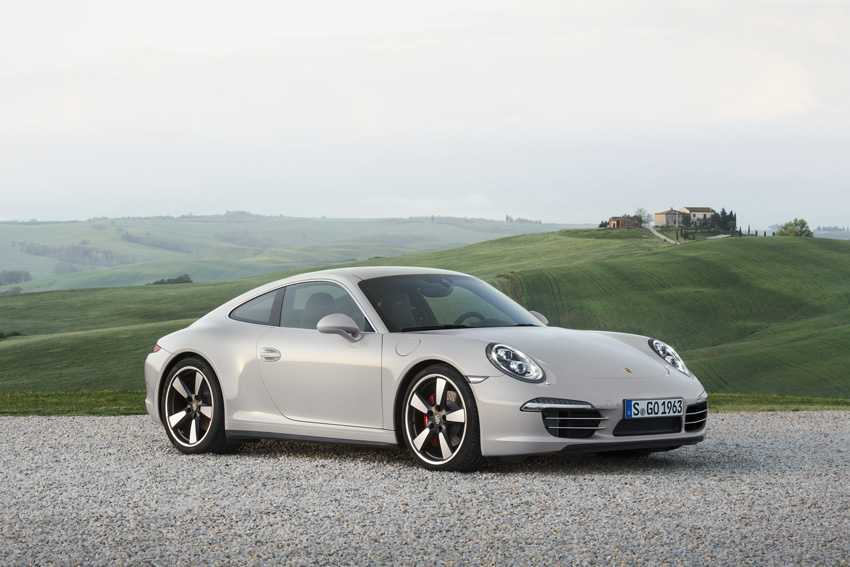 Porsche is celebrating the 50th anniversary of the 911 at the International Motor Show (IAA) in Frankfurt with a special anniversary model based on the 911 Carrera S: like the original 911, the 911 50th Anniversary Edition is a coupé with a flat-six rear engine and rear wheel drive. This special edition will be limited to 1963 cars, a number that represents the year of the 911 world premiere.
May03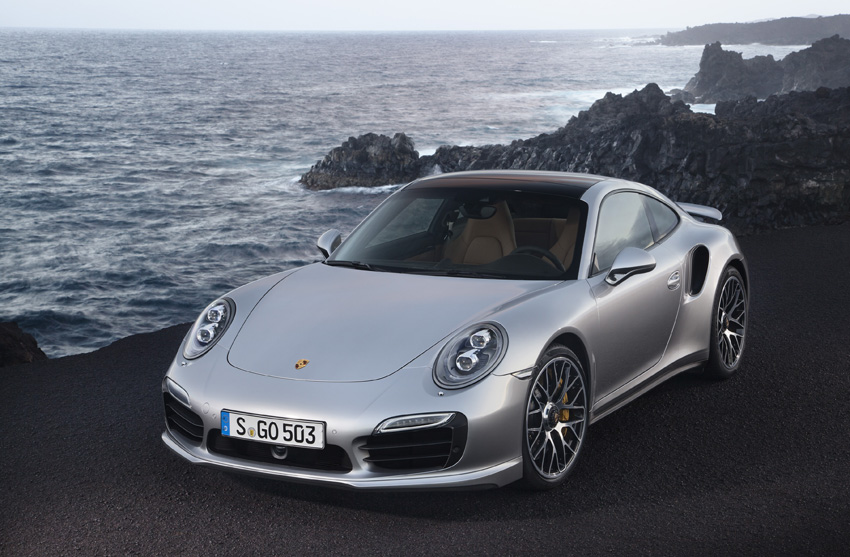 The 2014 Porsche 911 Turbo S soars 0-60 in 2.8s with the comforts of a chocolate-chip peanut butter carbon fiber wrapped interior. Powered by a 560hp turbocharged 3.8 liter six-cylinder engine the 911 Turbo S is undoubtedly a beautiful machine. Here are the newest images from Porsche and the details of the technical specifications of the lastest Porsche Turbo
Currently owned by the Brumos Collection, this is a very special (1 of 6) Porsche 959 prototype originally built for the late Helmuth Bott, former director of Porsche's research and development division.
Mar13

The new Porsche 911 GT3 R based on the 997 model generation heads into the 2013 motorsport season with extensive modifications. In 2012 alone, Porsche customer teams raced the 500 hp production-based Grand Touring race car in 131 races, won 41 of them and clinched numerous championships. Motorsport significantly modified the aerodynamics.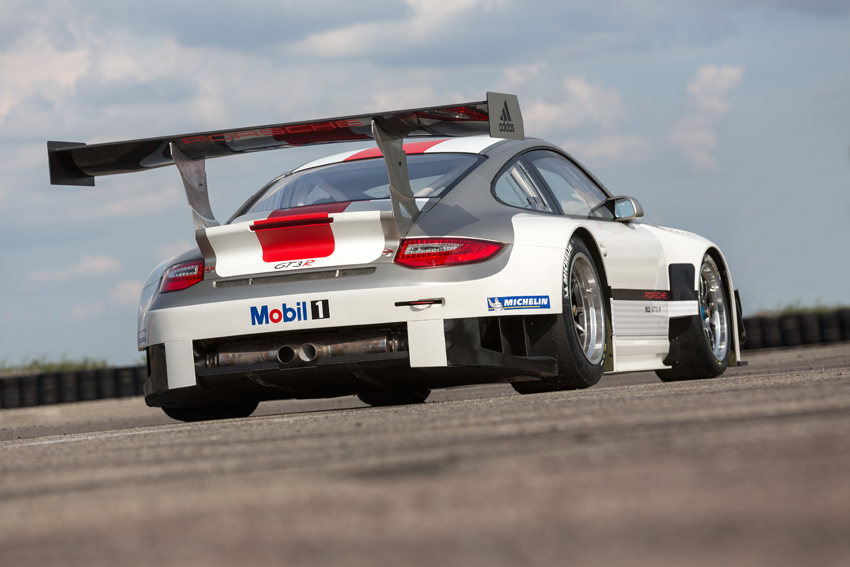 Mar13

The sportiest 911 had its world premiere at the Geneva International Motor Show: the new Porsche 911 GT3. In the 50th anniversary year of the 911, Porsche is now set to open a new chapter in race track performance sports cars